Native Android Mobile Apps
Our highly skilled expert team for Android native app design and development can create result-oriented experiences across phones, tablets, and a variety of other devices. We deploy your mobile application with the latest technological updates and new tools to optimize app performance.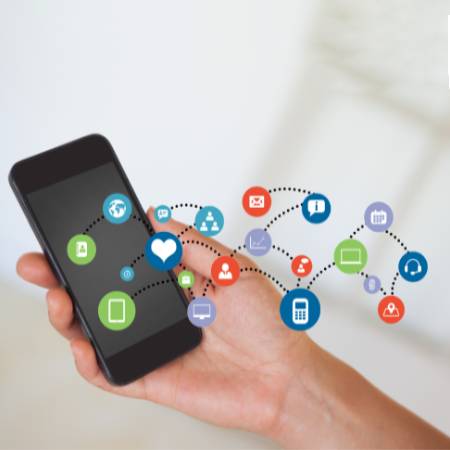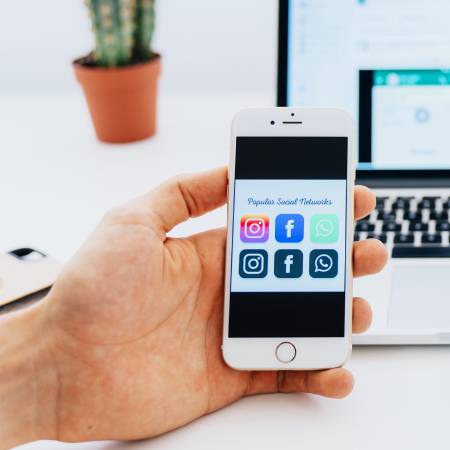 Native iOS Mobile Apps
We design and develop iOS mobile apps that are contemporary, applicable, upgradable, and easy to support. We create mobile apps right from scratch and convert the idea of the client into a reality. Our vast experience in iOS mobile app development through these years has been instrumental in defining some world-class experiences and app monetization.
We are a leading mobile application design and development company with many successful projects under our belt. We've created apps of all types and complexity: from appreciated B2C apps to comprehensive enterprise-grade solutions that automate your mission-critical business procedures. Our talented pool of app developers includes very highly-skilled analysts, certified software engineers and UX experts that are experienced in creating apps for all significant platforms — whether it is for iOS, Windows, or Android platform.
Key Areas of Our Mobile Development Expertise
Android App Development
We develop highly usable, powerful Android apps that resolve business problems, draw users, and support your brand.
iOS App Development
Just tap in our iOS development talented pool to create beautiful apps, engaging games, or enterprise-grade solutions.